Middle management didn't tell you to use it. And 7 other reasons to choose Airstory.
When it's time to get real writing work done, it's time for Airstory. There are easily a million reasons to make short work of your everyday writing tasks inside Airstory. Here are the ones that'll change your life. No big deal. Just life changing.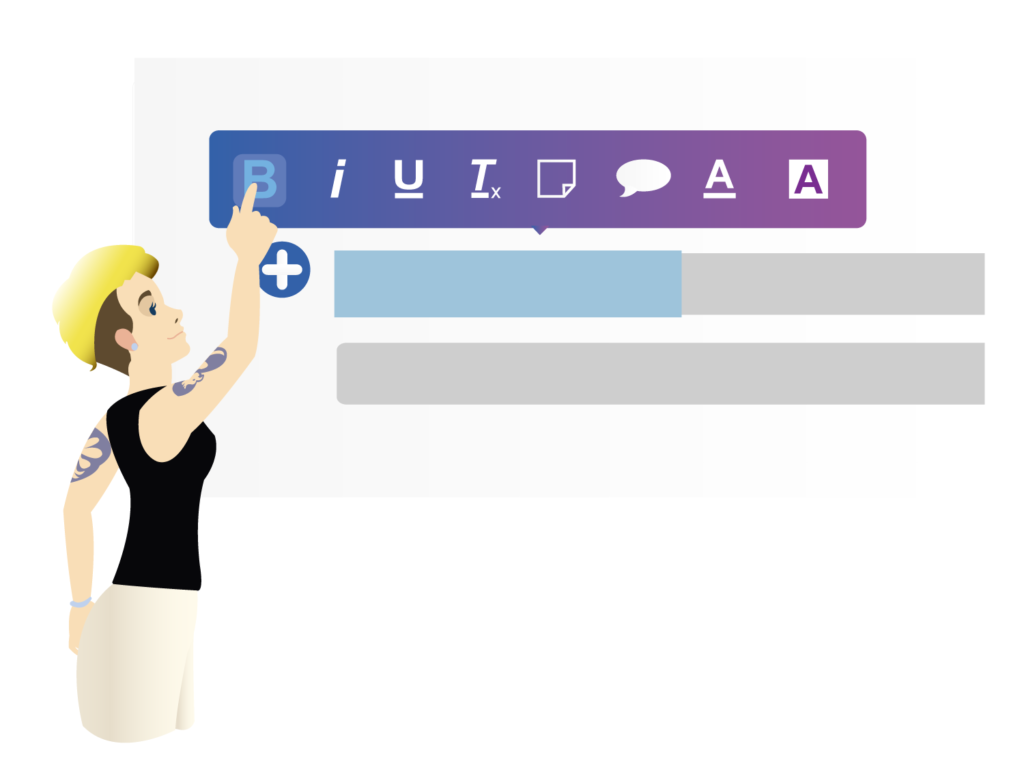 - Approved testimonials
- Repeatable messaging
- Legal-approved copy
- Quarterly figures
- Product facts
- Corporate bios
- Boilerplates
- Research and data points
- Clever li'l ideas that woke 'em up last night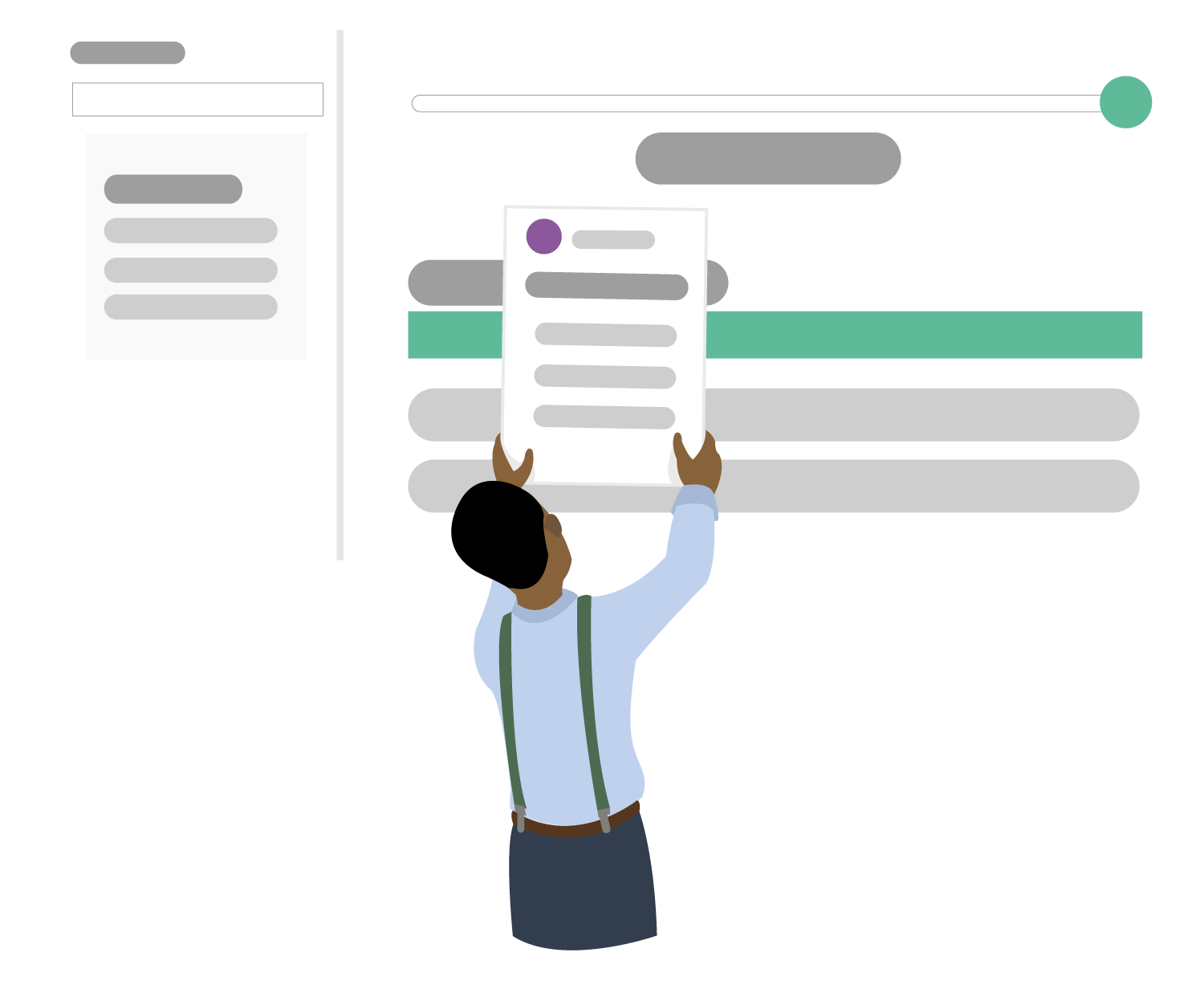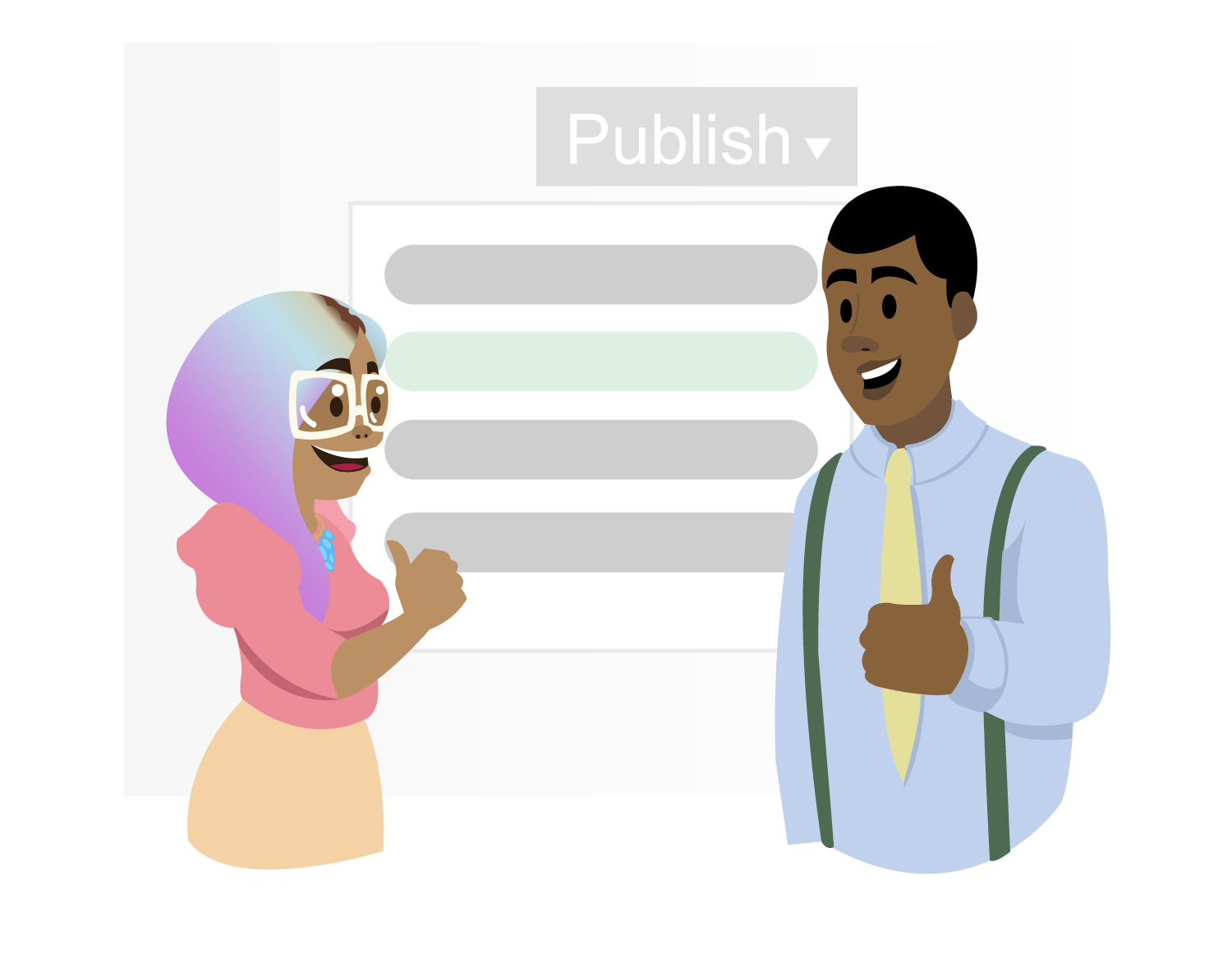 "Publish straight to WordPress! Airstory is SaaS for writers built by writers. Their experience shows in every feature and the way they've designed the platform. If Google Docs & Evernote had a love child, they couldn't have done better than Airstory. I love long form & research-based writing on their platform."
"I'm in love with Airstory. Had to share a huge time-saver experience: I uploaded a customer interview transcript as a tab in Airstory. Then went through it and clipped all the good chunks into notes. In a second tab, I created an outline. Then I dragged my notes onto the outline. I went from transcript to editing in like 5 minutes. Massive. Epic."
"I'm already seeing a huge improvement to my writing process & workflow. The outline view and citation cards are life savers. Long-form articles that would have taken 20 hours to research & write are taking me half to a quarter of that time."
"As a biotech consultant, I rely heavily on conducting solid research. Airstory is aesthetically beautiful, simple, user-friendly... but most importantly, it's saved me so much time. I'm getting so much done, I had to force myself to stop for a break."